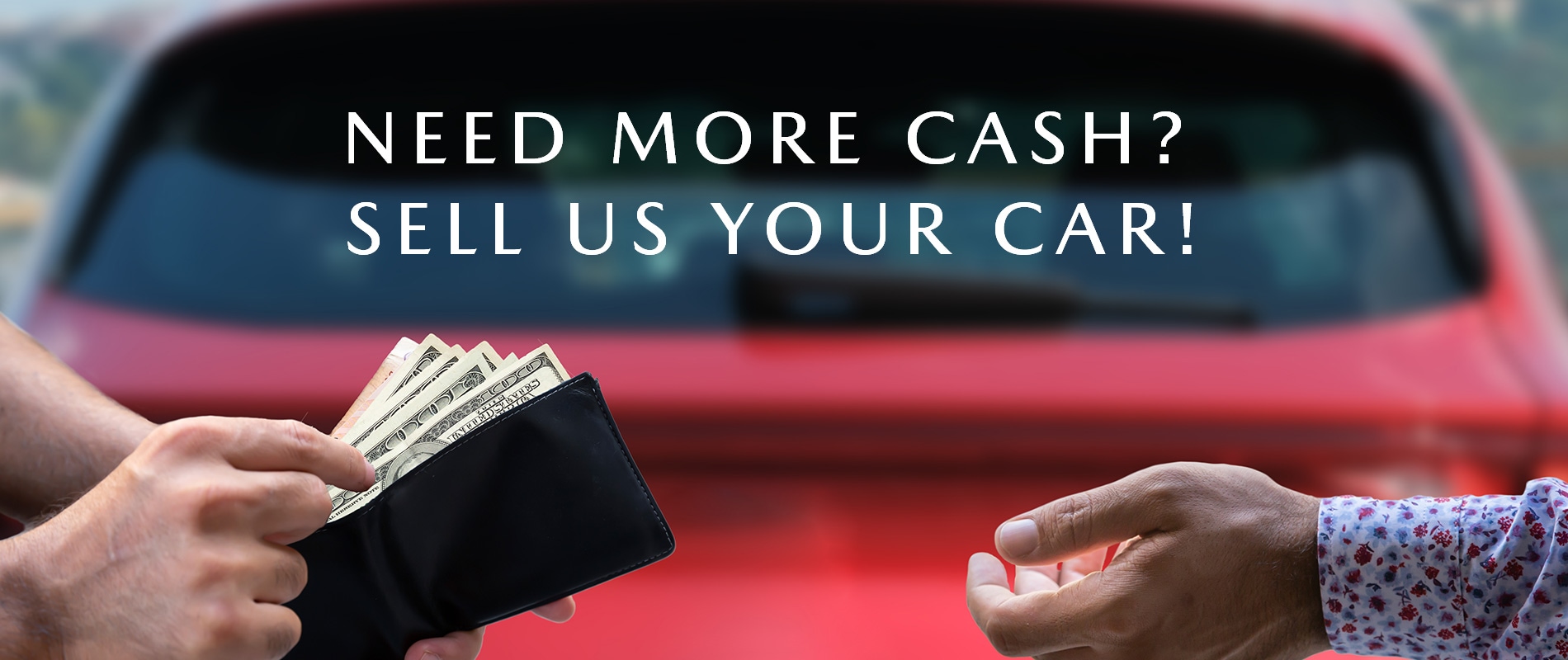 Need More Cash? Sell Us Your Car!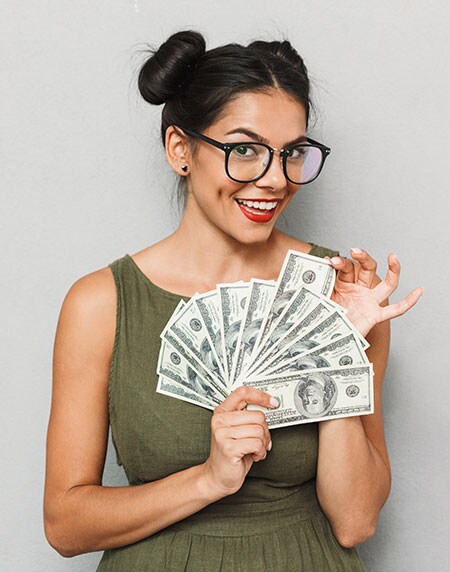 The world is a different place then it was two years ago. Maybe you are working remotely instead of commuting to the office every day. Or maybe you are relocating to be closer to friends and family, or for that one perfect job.
Whatever the reason, if you find you are no longer in need of multiple vehicles or want to make some extra cash by selling, look no farther than Sesi Mazda! We buy all makes and models.
Plus, your vehicle has never been worth more! The demand for quality pre-owned vehicles has shifted into high gear. We'll even help you get out of your current lease.
Take advantage of our FREE online appraisal tool that makes selling your car to us fast, simple, and easier than ever!
Even if you didn't originally lease your car, truck, or SUV from us, Sesi Mazda makes it easy to turn in your current lease and pocket some extra cash. You'll wonder what took you so long!
GET YOUR FREE APPRAISAL
Your car is worth cash, and we are ready to pay you top dollar. At Sesi Mazda, we will provide you a FREE Appraisal Value* with no obligation in as little as 15 minutes. Use our simple tool below to get a no strings attached appraisal or visit our dealership in person.
Cash Value is determined by:
Repair work needed
Current condition
Wear and tear
Market for the model
Previous accidents
Appraise Your Vehicle
NEED MORE INFORMATION?
Please visit the dealership or give us a call and one of our team members can answer any further questions you might have.
Phone: 877-890-9372